Voyage Optimization
Environmental regulations around emissions are transforming the way operators view their commercial operations. TNM has developed sophisticated software to assist in this decision making process. Let us guide you on the possible solutions.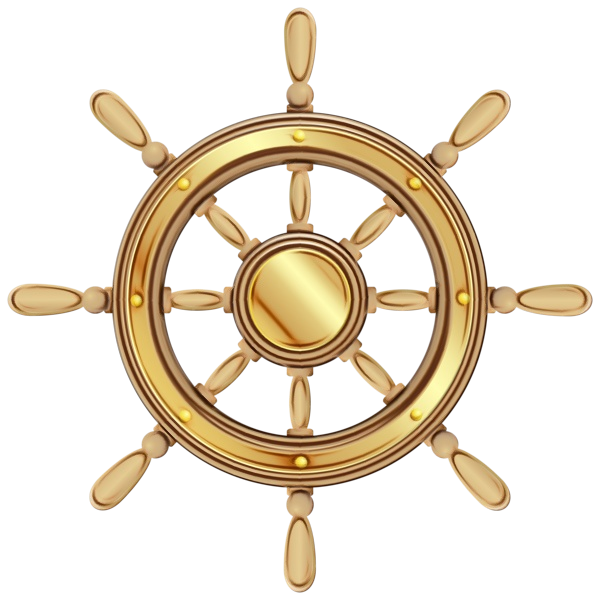 OptiNav, our proprietary AI based optimization software.
The powerful algorithm at the center of this software allows clients to prioritize their needs for a voyage whether it be least emissions, a specific ETA or lowest voyage cost for example. This software allows our clients to meet emissions targets while also remaining commercially competitive. Developed in conjunction with IVADO as well as academic teams at HEC Montreal, University of Laval and UQTR.

Download the OptiNav Brochure Téléchargez la Brochure OptiNav

True North Marine operates a human in the loop approach where our Analysts are constantly monitoring the optimization process and ready to raise any concerns or alter plan if necessary. TNM's OptiNav works for all stages of the voyage. From pre-Voyage estimates to help you make informed decisions prior voyage, to detailed and actionable advice during the voyage for Master from our expert analysts, this service helps improve your voyage earnings or achieving your Emission goals. Our novel concept of Human-in-the-Loop combined with this next Generation Digital Solution makes our Optimized Routing Service first of it's kind in the industry​.